I have really neglected my blog as I have been so busy over the last 2 weeks. Steve has been away training as a Diary Hygiene Inspector in Dumfries and York, so I've been mad busy with work, Haynet, horses, kids and the general running of everything!
Haynet has kept me very busy and is going from strength to strength. I'm just skipping along with the site with plans a foot, but these will happen all in the fullness of time. Zeb is really well at the moment. His mud fever has all but cleared and I have changed his food recently which I think has made him a different horse! He is forward going with a spring in his step. Luckily he is not fizzed up with it but the general laziness has definitely got better. I've been hacking out alot of the last few weeks but still trying to muster up the enthusiasm to get into the school...This week I will I promise!
This week with just sheer coincidence that they have all fallen into this week, I have had dinner out with friends, shop, lunched and saw War Horse in London and been to see Billy Connolly - hence I am whacked!
I had seen the War Horse film back in January which I thought was fab and very emotional but I was more impressed, enjoyed and was far more moved by the theatre production .

The horses, as everyone knows, are brilliant. They have created, out of skeletal bamboo frames and hinges, the most fantastic puppets I have ever seen. Each horse is manned by three puppeteers in the head, the heart and the hind, and each really does make the horses so life like. After about ten minutes into the production, you really forget that these horses are puppets and just see them as purely horses. I got a lump in my throat many times through out the play. I'm not a theatre lovey by no means, but I have never been so moved by a stage production before.
On Thursday night, me, Stephen and the boys went to see Billy Connolly at the Brighton Centre. bought Stephen tickets for Christmas as he is a fan of his. Well - it was ok, not brilliant and he went on for far too long, nearly 3 hours without a break. He grabbed my attention the first hour but that waned after that with me nodding off in the last hour..... Considering I spent nearly £200 on four tickets its an expensive way to catch 40 winks!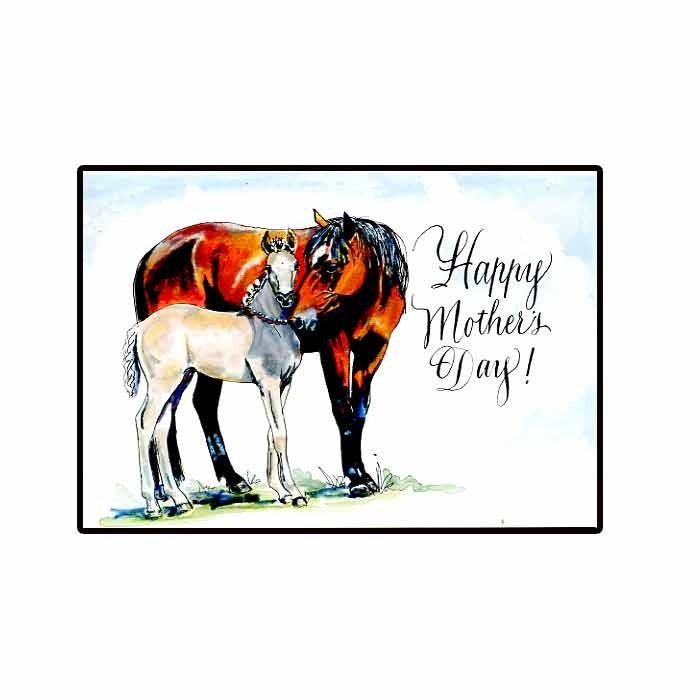 So today is Mothers Day. I went to see my mum and Mary this morning to give them their little gifts and have a cuppa and a catch up with them.
At lunchtime, Stephen took me with the boys to have lunch at the Brighton & Hove Albion Football Stadium to have a special Mothers Day lunch. I must admit I was a bit sceptical about it all but actually, the lunch was superb.
It was more or less full and the atmosphere was great.
So all in all I have had a very busy week and I am pretty tired. Luckily next week is quiet although we may venture out at the weekend.
A very special thought today and tomorrow goes to my
friend
Jane who we lost to cancer two years tomorrow. She is always in my thoughts and I cannot believe two years has passed since she left us. Thinking of you Jane xx