MERRYDOWN WINE COMPANY - HORAM
I
spent my childhood growing up in Horam through the 1970's and 1980's where the village was dominated by the Merrydown Wine and Cider factory. I have never known Horam without Merrydown and the smells of fermenting apples, and a yeasty and sugary smell reminds me strongly of growing up in the village.
So many villagers worked at the site and in its heyday - it was a valuable part of the community. Sadly about 5 years ago now, Merrydown shut this site and moved production to elsewhere in the UK. The site has fallen into decay with lots of vandalism sadly and over the last two weeks, it has been completely demolished. It was so sad to drive past it today with all the buildings, the ciders vats all gone - just rubble. I feel like part of my childhood has gone with it..... Apparently there are plans in the pipeline to build 70+ houses on it. How the village will cope with this influx of all these people will be interesting to see.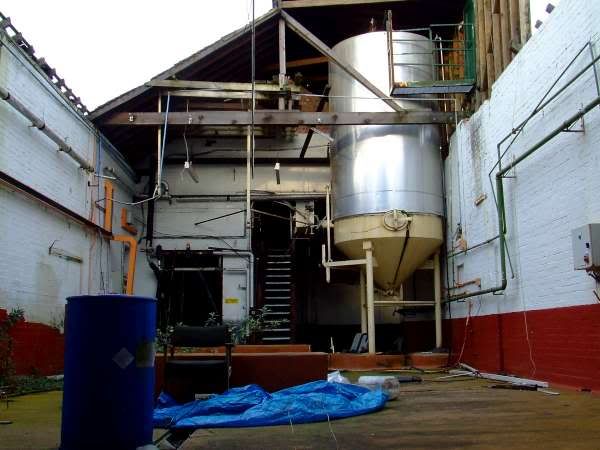 Then as I drove past the demolished site today, a few miles up the road I then drove past the local Waldron Church Hall. This is where Billy and Miles went to playschool and that was being knocked down too! I can't believe it, I have such fond memories of being there watching the boys do their Nativity Plays, Summer Fetes and picnics under the apple trees in the back garden. So, so sad... Again this is having some more faceless houses being built on it.
As I said such fond memories are being bulldozed down this week - how sad....